" We see well only with the heart, the main part is invisible for eyes"
(St Exupéry - Le Petit Prince)

FUJIAN princesse du Siam

International champion

Thaï , Chocolate point , dob february,15th 2010.
GUAN-YIN princesse du Siam

Thaï , Lilac point , dob august,11th 2011.
Click on the pictures to join the page of each girl.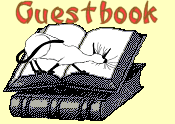 website designed by Domino